Vision Therapy for Adults

It's never too late to improve the way you learn, work, and play.
The same functional vision problems that can hold back a child in school can also hold you back in your career, your social life, and your hobbies as an adult.
Whether you experience headaches, double vision, errors in paperwork or needing more time than your peers to complete a task, vision therapy can help.
Your brain has remarkable plasticity.  Recent neuroscience studies show that there is no magic age when the brain stops learning and changing.  Through practice and repetition, we can enhance your visual performance at any age.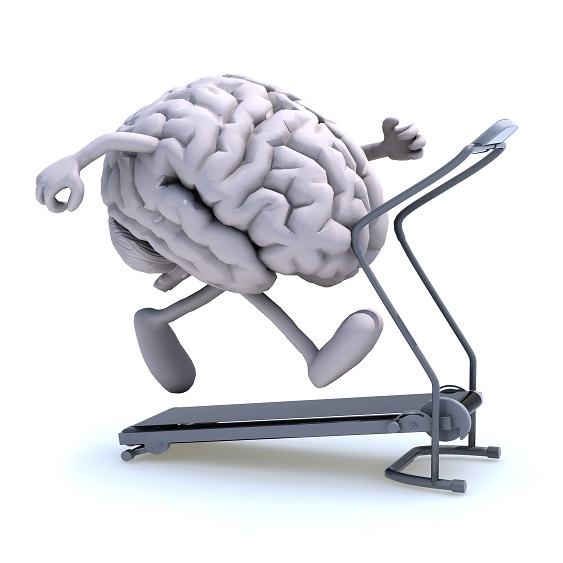 I never felt as smart as online casino usa my friends, which made my self-esteem lower … I finished my first book at age 20.  I was so proud of myself and has a feeling of accomplishment which I never had before vision therapy.
I have lived all my life feeling clumsy and slow, especially in a family of avid readers … I only wish I knew about vision therapy earlier.
Since learning the skills in vision therapy … I take more pleasure engaging with my surroundings.
Since I was able to achieve academic and professional success, I never understood why reading was so difficult … halfway through the program I was assigned to read just for fun … I proceeded to finish the entire book in two days … I now consider myself an avid reader and am flying through books at a rate I never thought possible.
Come in for an evaluation to see how we can improve your life!