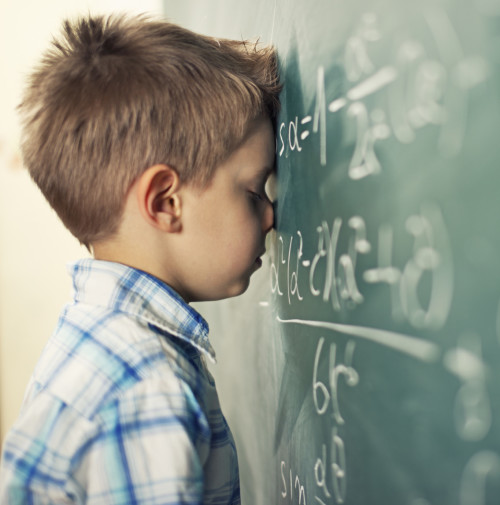 We hear that all the time.
Vision accounts for over 85% of classroom learning! It makes perfect sense that functional vision issues can cause struggles in school. Take our symptom checklist to see if your child could benefit from vision therapy.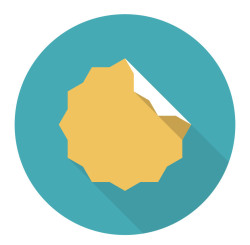 World-class vision therapy, right here in Minnesota
Mayo Clinic is not the only center in Minnesota working on cutting edge therapies. For more than 20 years, MVTC has provided one of the world's largest and most successful vision therapy programs in the world, and we're constantly innovating on behalf of the people we serve.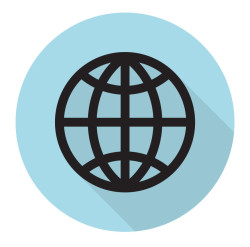 A Global Destination
Minnesota Vison Therapy Center has become a destination for individuals and families seeking the highest global standard of care from renowned experts in vision therapy. Patients have relocated to Minnesota for several months just to complete a program with us. Others fly in on a weekly basis. The results speak for themselves.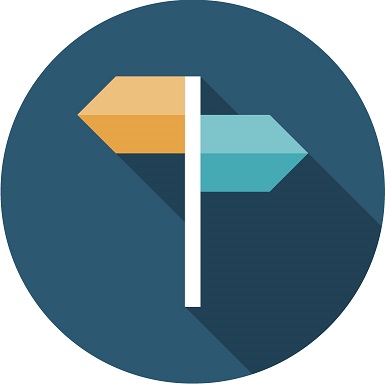 A Clear Vision
While other practices include vision therapy as part of a primary care program, at MVTC, we're exclusively dedicated to therapy. This focus gives us an unparalleled advantage, with board-certified doctors and board-certified vision therapists who share the same passion: Use vision therapy to transform lives.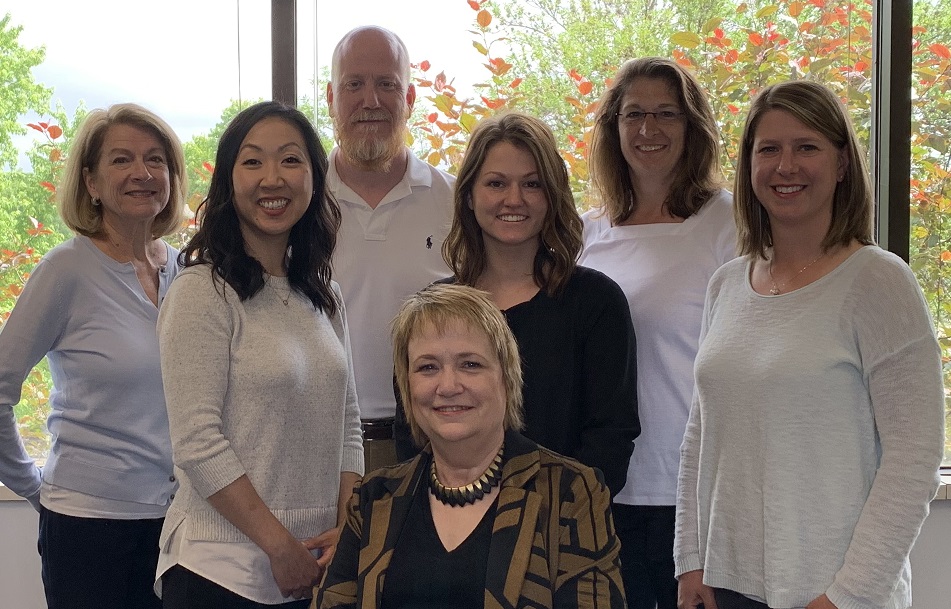 In-Demand Expertise
With one-on-one support and industry-leading approaches to care, our comprehensive programs set the gold standard.
We train other vision therapy doctors from all over the world to run their practices more successfully and efficiently, and we've advised doctors from other parts of the world on how to set up their own vision therapy practices.
Transformative Results — Even When Nothing Else Has Worked
We are experts in the treatment of common functional vision conditions such as convergence insufficiency, tracking problems, and strabismus (eye turn, lazy eye), but we're also go-to experts for individuals whose visual problems were considered unsolvable by other doctors.
We know how frustrating it is to go from doctor to doctor without seeing results. That's why we're so gratified to be the final stop, greatly improving these patients' visual problems with our unique vision therapy programs.
We can't wait to see you.